Patriot Underground Shelters
Why Should You Prepare For Disaster?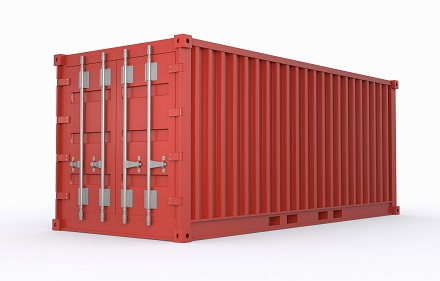 "I have spoken to hundreds of people over the years, many have awoken to the reality that is taking shape in our country. I do not believe the end of the literal world is coming, but I do believe the end of the way we have lived is coming to an end."